Two thousand ten.
Charles Wuorinen meets Warren Smith backstage at Abrons Art Center and they realize they had worked together fifty years earlier. Festival of New Trumpet Music presents the double bill of Wuorinen brass music and Ornette Coleman works performed by Wilmer Wise and the Pulse Composers Collective.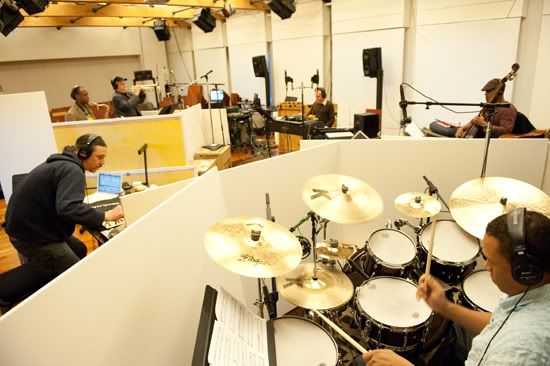 Took over the Center for Computer Research in Music and Acoustics for a week with Marcus Strickland, Adam Benjamin, DJ Olive, Brad Jones, Gene Lake and Geoff Countryman. Outfitted the room to record Spark of Being. (photo by Jason Chuang)
Residency at Zankel Hall with 11 incredibly talented young musicians who created their own book of music in a week.
Reconnecting with Jim McNeely, who taught me at NYU and is still teaching me today. Stanford Jazz Orchestra played big band works which continue to evolve.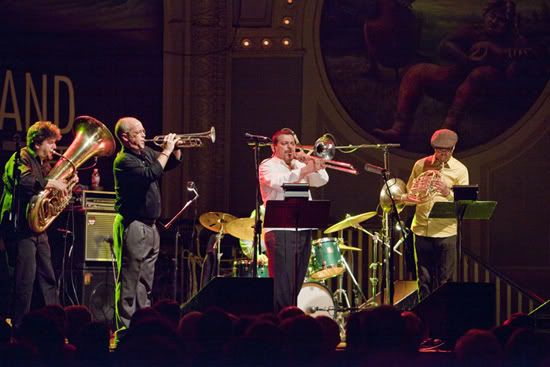 Brass Ecstasy reunites after making Spirit Moves. Portland Jazz Festival in McMenamin's Crystal Ballroom. Plus a special recording for Basque accordionist Kepa Junkera, the familiar Basque standard Boga Boga. Exquisitely sung by the remarkable vocalist Sunny Kim.
Amsterdam Conservatorio hosts a competition for bands out of the conservatories at London, Trondheim, Paris, Copenhagen and Berlin. Heard some amazing stuff from these folks.
The One Low Point of the Year: Trapped by a Volcano. However, made it back just in time for the Stanford premiere of Spark Of Being.
Banff Workshop. My weakness. I love going there and being at the workshop. Big debts to those who join me. Faculty: Clarence Penn – drums, Matt Brewer – bass, Donny McCaslin – saxophone, Jeff Parker – guitar, Roberto Rodriguez – piano, Myra Melford – piano, Ben Monder – guitar, Darcy James Argue – composer, Michael Bates – bass, Gerald Cleaver – drums, Matana Roberts – saxophone, Ravi Coltrane – saxophone, Drew Gress – bass, David Gilmore – guitar, E.J. Strickland – drums, Mary Halvorson – guitar, Giorgio Magnanensi – composer, Hank Roberts – cello.
Suoni delle Dolomiti. Once again climbed a mountain. Trio Sentiero for trumpet, banjo, and cello with Noam Pikelny and Hank Roberts.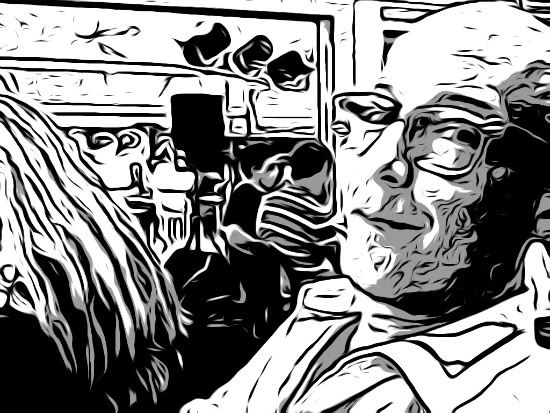 Spent a few days in Merano, Italy with Franco D'Andrea. Photo by amazing composer trombonist Adrian Mears.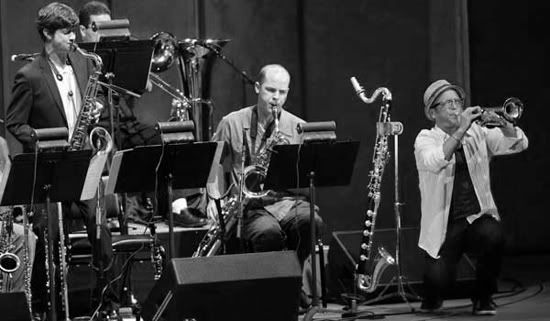 To share the Hollywood Bowl stage with Dave Holland and Count Basie. Robby Marshall, Jim McNeely and the LA Band. It was a blast.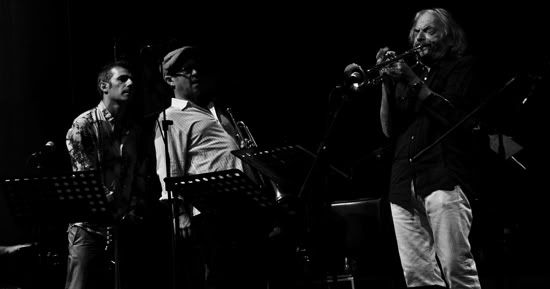 Grateful to Paolo Fresu for inviting me to Nuoro and allowing me to arrange music for he and Enrico Rava. Paolo is a superstar. Trying going shopping with him anywhere in Sardinia. We had a lot of coffee and conversation. He is recognized everywhere, and rightfully so !
Another special meeting with quarter tone trumpeter extraordinaire Ibrahim Maalouf. When he invited me to play with him in Paris i had no idea what it was going to be. And afterwards I still have no idea what that was! Amazing set of music and expansive vision. May we meet again.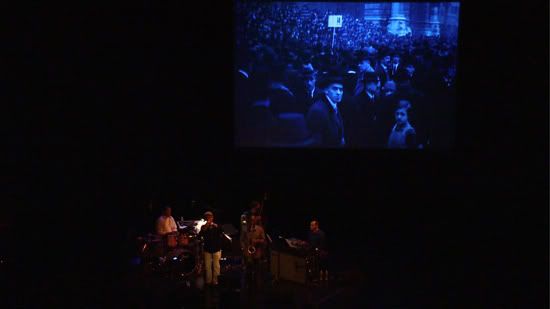 Walker Center and MacPhail Workshop / Dakota Ensemble. First of all it was a high to hear Adam Linz' leadership and Mingus focus come through the young musicians assembled there. Second of all, but no less thrilling, was to play in the new theater at the Walker. And to return to Spark after a few summer performances. Spark twelve times in Europe.
Travis Sullivan invited me to play with the Bjorkestra in which I heard all the great musicians assembled there, plus a welcome return to the Manzoni.
Continued compositions for big band, and getting to hear them played by the Jazz Knights at West Point.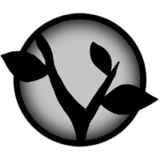 Two thousand eleven.
Greenleaf Music will go through a complete overhaul, including a new mobile site, a mobile app, and a new streaming system. Several recordings are underway that will be released in the new regime. Visit again soon for more details.
May you have an enjoyable year end.
Other posts you may like: