With the workshop wrapped up I tidied up the Live Updates page so it would read in chronological order, added an intro, and tied up a few loose ends about some of the workshops. It was a very good year, and I think a lot of musical bonds formed that will last a lifetime. To read through the chronology click here.
Now it's on to the summer of Brass Ecstasy, opening next week at The Jazz Standard! Hope to see many of you out there. Thanks for all of your warm comments on the new record. We will be playing all that music as well as some new things…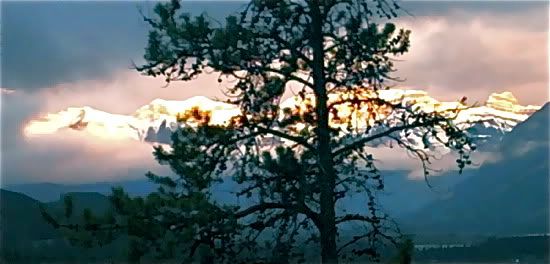 This is reporting in real time on the 2009 Banff International Workshop in Jazz and Creative Music. There are other reportings at Andrew Oliver's blog, Alison Chesley from the Old Town School of Music, and a few other locations. Information and application guidelines for the workshop (plus a history of the program) can be found at Banff Centre Jazz Program.

Visiting artists in 2009 were Dave Douglas (director), Joshua Redman, David Gilmore, Adam Benjamin, Matt Penman, Clarence Penn, Tony Malaby, Angelica Sanchez, Ron Samworth, Ben Street, Jerry Granelli, Joe Ferla, Edmar Castaneda, Don Byron, Nicole Mitchell, Hank Roberts, Marshall Gilkes, Dafnis Preito, Steve Bellamy.
Other posts you may like: