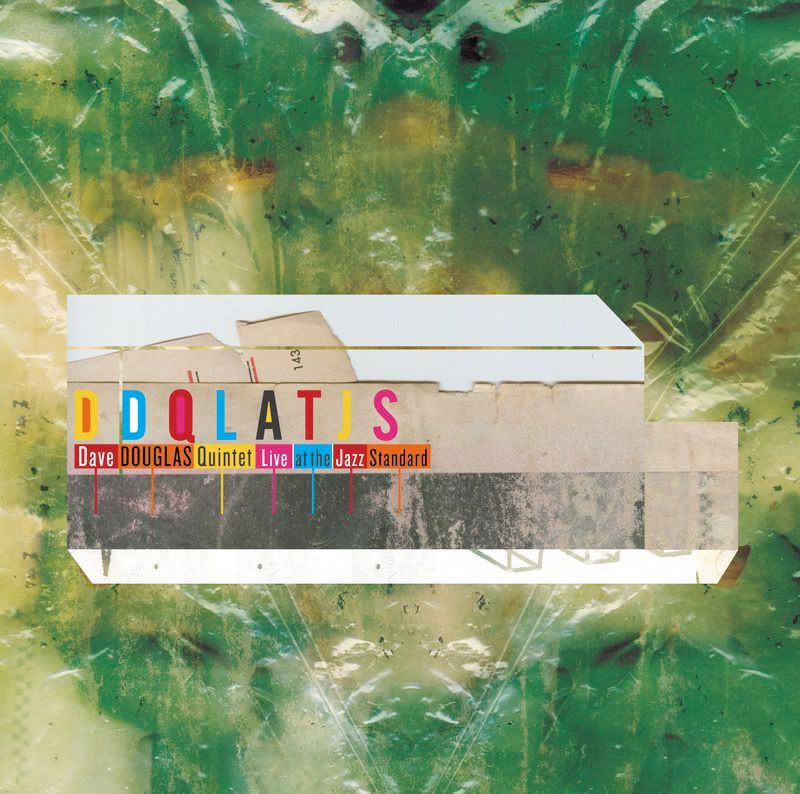 Didn't want to download the full box?
It's here — a two CD set of new compositions by the Dave Douglas Quintet Live at the Jazz Standard. Donny McCaslin, Uri Caine, James Genus, Clarence Penn, and yours truly on cornet…
You can hear 40 second clips of all the new tunes by visiting this site. Click here and you can check out the music and order yours now.
BTW if you did purchase the Full Book — the collection of all twelve hours of recordings — you will receive this two CD set for free. But you already knew that. Thanks for your support.
Other posts you may like: