Donny McCaslin – Recommended Tools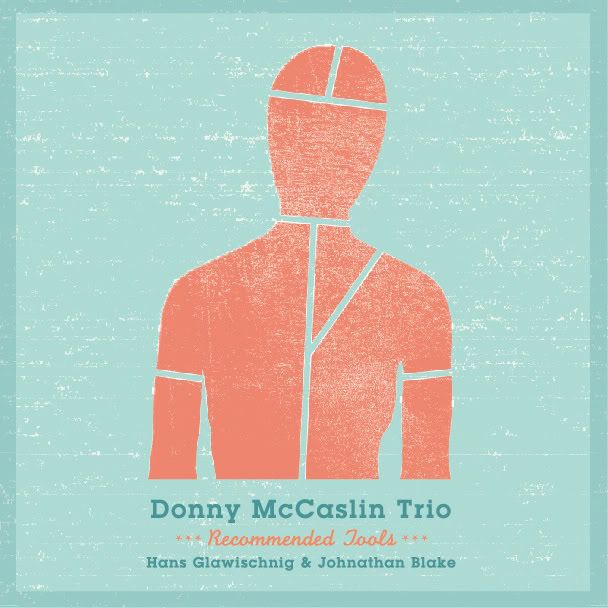 Greenleaf is pleased to announce that the much anticipated new album from Donny McCaslin is now available for preorder. Recommended Tools — his 7th album — finds him working in a trio with bassist Hans Glawischnig (Ray Barretto, Steffon Harris, Miguel Zenon) and drummer Johnathan Blake (Tom Harrell, Jaleel Shaw, Russell Malone). McCaslin has made this highly emotive format a vehicle for his virtuosic blowing and distinct compositional voice.
This product is available for preorder at our webstore. MP3 and FLAC albums will upload immediately to your account. For CD orders, you will receive an MP3 album in your account, while the CD will ship on the release date (August 19th). Click HERE to explore this title, listen to sample tracks, and purchase this product.
"I asked Donny McCaslin to write and record the Great American Tenor Trio Record, half jokingly. Well, he delivered, with a stunning set of music." – Dave Douglas

"I've always loved the freedom that you have with a trio and how much room for expression there is in that context. I feel this is my strongest recording yet." – Donny McCaslin
Other posts you may like: