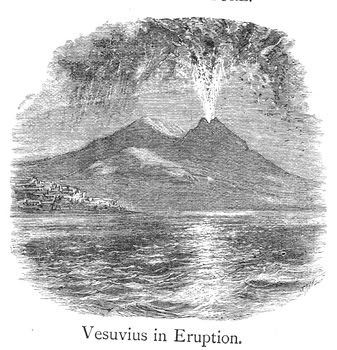 In this line of work you fly around the globe so much you start to figure you can just get up and jump from continent to continent. That's changed. I've been stuck in Amsterdam for several days now, and the earth feels much bigger than it has in a long time.
As regular readers know, I am supposed to be in Stanford, California right now putting the finishing touches on Spark of Being, film and music event to have its premiere on Saturday, April 24. I've been in Amsterdam since last Thursday, and thanks to the volcanic ash of the incredibly photogenic Eyjafjallajokull my departure has been a little bit, well, up in the air.
The show must go on! The band is in California, bless them. I have a flight on Thursday and just today there was a break in the clouds and flights started leaving Schiphol for the States. However, there are several other highly scientific and intriguing ways of playing that show that are under investigation. Just in case the eruption continues and airports are forced to close back down.
We'll update travel progress at this site. It has been a while since I've blogged as well, mostly because of the work to finish this piece. The recording is now complete, the piece is ready to be played and I'll update with a few brief bloggable thoughts over the coming few days.
By the way, I was heartened to see so many witty and creative responses to the Keystone trivia quiz. You will be rewarded.