The first installment of a 3-part exclusive video stream at magnetmagazine.com hit last night. The first video is of Brass Ecstasy in the studio recording the track Great Awakening.
Click here to stream Great Awakening.
Each of the next two Tuesday's will see an update, the final video posting on the Spirit Moves release date, June 16th. We'll keep you posted.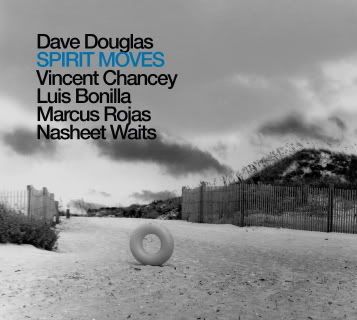 Click here to reach the Spirit Moves preorder page where you can stream the full record and explore the different package options for this title.
Other posts you may like: