In the run-up to this new Live Series, here is some other music that'll be coming at you from cyber-space.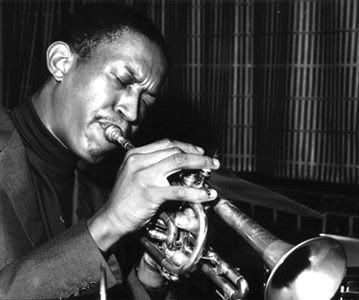 Last week I played Don Cherry's Symphony for Improvisers in Paris with Roy Campbell, Henry Grimes, Andrew Cyrille, Hamid Drake, Hill Greene, JD Allen, and Mixashawn. There will be a broadcast of the Radio France recording of this concert on Monday, April 14 from 10pm to 11pm Paris time.
That should be just about perfect for those still jonesing for more live music after the last Keystone performance on April 13.
The link for the broadcast is ">http://www.radiofrance.fr/francemusique/em/vif/emission
. You have to click on the right up corner of the page, on "(re)ecouter"
See you on the intertubes.
Other posts you may like: