American Library Association makes this a yearly event, standing up for freedom of opinion and expression. Some of the challenged books may surprise you.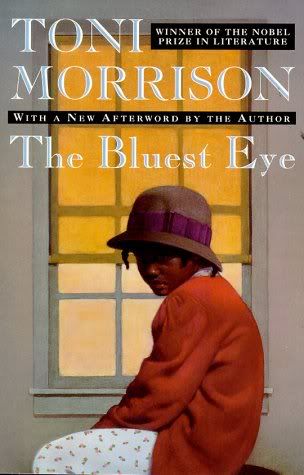 The 10 most challenged books of 2007 reflect a range of themes, and are:
1. And Tango Makes Three, by Justin Richardson/Peter Parnell
2. The Chocolate War, by Robert Cormier
3. Olive's Ocean, by Kevin Henkes
4. The Golden Compass, by Philip Pullman
5. The Adventures of Huckleberry Finn, by Mark Twain
6. The Color Purple, by Alice Walker
7. TTYL, by Lauren Myracle
8. I Know Why the Caged Bird Sings, by Maya Angelou
9. It's Perfectly Normal, by Robie Harris
10. The Perks of Being A Wallflower, by Stephen Chbosky
Off the list this year are two books by author Toni Morrison. The Bluest Eye and Beloved.